Terephthalic acid (p-TA or TA) is a raw material for polyethylene terephthalate (PET) production which is used to make plastic bottles.
TA is an important part of our everyday life, it can be found in plastic bottles, photographic films, drugs, and polyester resins. The material is favoured for its lightweight qualities, its widely diverse usage, as well as its recyclability.
Despite the ubiquitous nature of the powder, PTA futures can be hard to find. Orient Futures Singapore currently provides an opportunity for international traders to access PTA futures from Zhengzhou Commodity Exchange (ZCE).
5 Things To Know About Purified Terephthalic Acid
1. Zhengzhou Commodity Exchange PTA contract
For now, ZCE is the only exchange that offers PTA futures contracts to the global trading community.
The future was launched on December 18, 2006, for domestic traders, and later opened in 2018 as part of China's plans to expand trade and financial services.
Contract details regarding the future are as follows:
The ZCE PTA contract's price quotation is Chinese Yuan (CNY)/ metric ton, and each trading unit is at 5 metric tons/slot.
The minimum trading margin is 5% of contract value and contract months happen all year round from January to December.
Trading hours fall between Monday to Friday (except on public holidays) from 9:00 am–11.30 am or, 1:30pm­–3:00 pm (Beijing Time).
As with all futures contracts, the expiry date of the contract varies based on the specific contract, while its delivery date is set as the twelfth trading day of the delivery month.
2. Trading PTA In The Chinese Market Requires An Overseas Intermediary
Similar to the previous article on trading Iron Ore Futures, trading in the Chinese market through Zhengzhou Commodity Exchange (ZCE) will require global traders to either go through a domestic Chinese futures broker that is a member of the exchange or an overseas intermediary such as Orient Futures Singapore.
Through this avenue, international traders can use US dollars and offshore RMB to meet the initial trading margin requirements as well as trade free of Chinese taxes. This makes the process easy and hassle-free.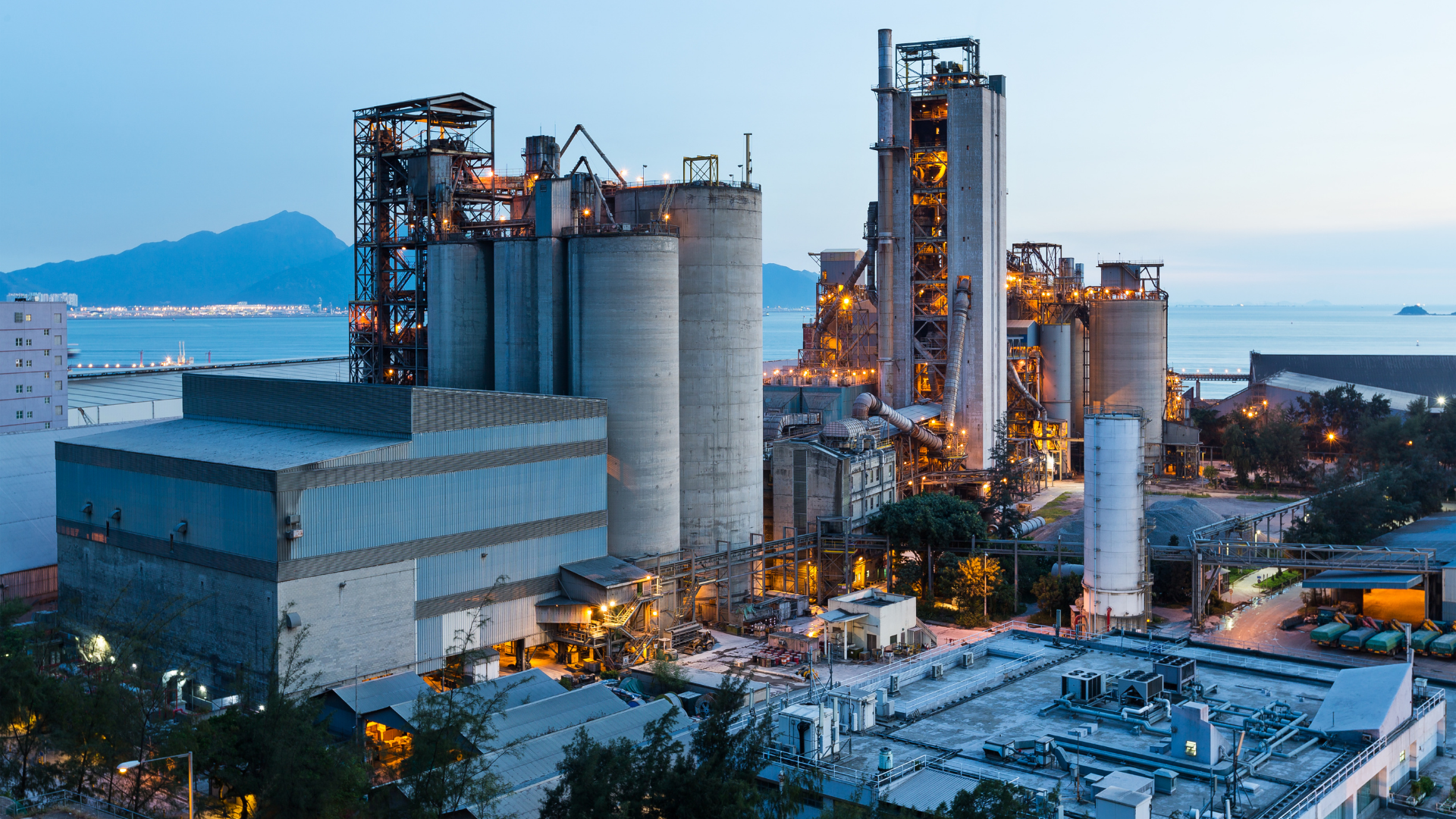 3. Market Overview Of Purified Terephthalic Acid
The price of PTA is affected by all parties involved in its usage, for example, the paints and coating industry or the pharmaceutical industry.
Market overviews provide a general indicator.
As of early 2022, chemanalyst reported that the PTA price trends differed for countries.
North America witnessed a see-saw trend from January to February and March
Asia Pacific saw a rise in prices in countries such as India for Q1.
Europe also saw a decline in prices in February but gained momentum in March.
Apart from country-specific price trends, general prices were also forecasted to increase. Based on Market Watch news, The Global Purified Terephthalic Acid (PTA) market is anticipated to rise at a considerable rate during the forecast period, between 2022 and 2027.
Overall, the prices indicated above are subjected to market conditions and change, traders of ZCE PTA futures are free to gather more market data to better manage trading conditions.
4. The Chinese Market and Economic Conditions
PTA futures are largely linked to China; hence, it is also important to consider current plans by the country that may affect its pricing.
In 2020, China International Fair for Trade in Services ("CIFTIS") central motto was "Global Services, Shared Prosperity".
This stance on global connectivity through services or trade was reiterated by the Chinese government in 2022's BRICS Initiative on Trade and Investment for Sustainable Development and BRICS Initiative on Enhancing Cooperation on Supply Chains.
With these plans in place, China has rapidly increased the country's industrial scale and plants over the years. This has increased China's supply while affecting others from the same industry.
For example, Mitsui Chemicals from Japan has announced plans to close-down Purified Terephthalic Acid Plant operations in August 2023. The company cites "a sharp rise in PTA manufacturing facilities – primarily in China – from the mid-2000s… coupled with a fall in Japanese domestic demand" as the main cause of the closure.
Hence, the Chinese market may affect trade conditions in the PTA industry as it develops and outcompetes competitors.
5. Demand and Supply of PTA
With all macroeconomic factors considered, microeconomic factors such as demand and supply of PTA are also on the list of considerations.
Based on data collated by ceicdata, settlement prices of contracts from ZCE purified terephthalic were approximately 4678.000 RMB/ton on Jun 21 and increased to 6812.000 RMB/ton on May 22. This increase in prices can be attributed to the following changes in demand and supply:
As pointed out by globes news wire and future marketing insights, "the global economy is witnessing the deepest recession after WW2 due to the COVID-19 pandemic, … reinstating lockdowns in key manufacturing hubs are severely hampering the supply chain disruption of purified terephthalic acid market".
"PTA is finding immense use in the manufacturing of personal protective equipment (PPE) kit… offering lucrative prospect for PTA manufacturers"
In the case that is presented, there is a decrease in supply due to logistical and transport challenges and an increase in demand. Hence, such factors can send the price of PTA higher.
Nonetheless, these factors too are subjected to market conditions and the assessment above is not a definitive guide to prices.
Start Trading With Orient Futures
At Orient Futures, we provide international participants with access to trade on the Zhengzhou commodity exchange or to trade other derivatives.
Being an Overseas Intermediary of Shanghai International Energy Exchange(INE), Dalian Commodity Exchange (DCE), and Zhengzhou Commodity Exchange (ZCE), when foreign clients participate in internationalised futures contracts in these Chinese markets with us, they have direct access to trading, clearing, and settlement. Our parent company, Shanghai Orient Futures, is the largest broker in terms of aggregated volume across the five regulated exchanges in China.
We provide premium service at an affordable cost to all our clients, being there for you 24 hours on trading days to providing a one-stop portal for all your trades, with simple processes and an intuitive user interface that has low or near-to-zero latency.