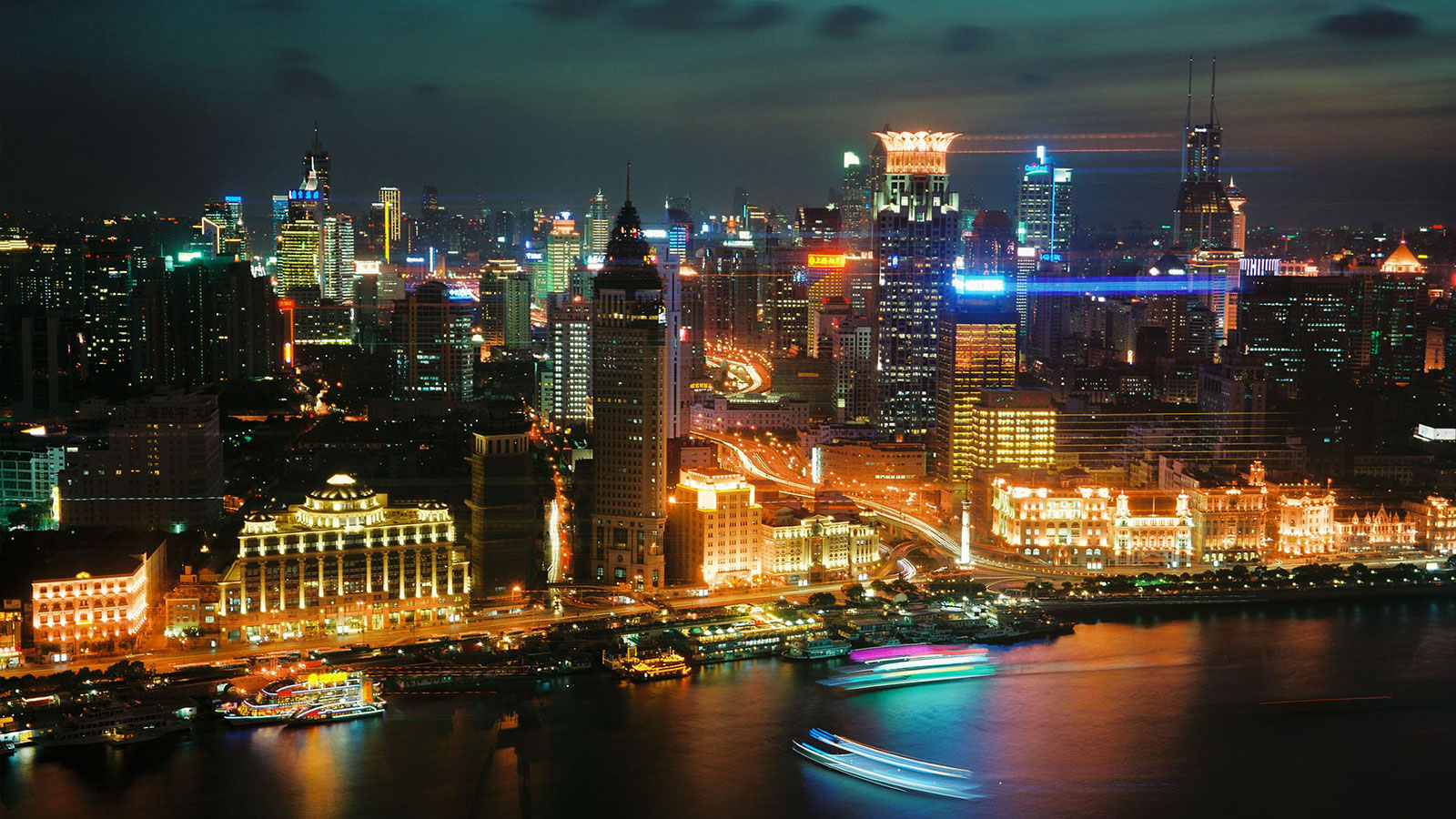 China's commodity markets have been rapidly expanding and one of its major exchanges, the Dalian Commodity Exchange (DCE) has grown to become one of the world's premier trading destinations.
While much of trading is done in western exchanges including the COMEX and NYMEX, traders all over the world can now access opportunities in the Chinese commodity market.
This means gaining access to trade iron ore and palm oil futures and options. Producers can now better hedge their positions while traders can now find new arbitrage opportunities as well as ride on key trends, events and geopolitical moves.
In this article, we will go through everything you need to know about trading in the DCE and what to look out for.
6 Things You Need To Know About The Dalian Commodity Exchange
1. The History Of Dalian Commodity Exchange
The Dalian Commodity Exchange was first established in 1993 and is the only futures exchange in Northeast China and has a total of 21 futures products and 8 options products that encompass a wide range of commodities.
In 2021, the DCE has expanded to over 161 members and 464 designated delivery warehouses, allowing traders to take physical delivery of the commodities in addition to cash settlement.
With an annual turnover of CNY 141 trillion, the DCE has become a major futures market for agricultural and metals. Together with futures firms that are overseas intermediaries, foreign investors can access the DCE and start tapping on trading opportunities.
2. Internationalised Product 1: Iron Ore Futures
Iron ore is one of the main products traded on the DCE with an annual trading volume of 982 million lots with each lot comprising of 100 metric tonnes (MT).
China is one of the world's biggest producers of iron ore and is the leading consumer of the metal, making trading the commodity in China directly very attractive.
The iron ore futures contract in the DCE allows traders to gain exposure to the commodity for both paper trading or to take physical delivery as well.
It is important to note that the minimum trading margin is 5% of the contract value which has to be maintained.
You can learn more about iron ore futures trading in China here.
3. Internationalised Product 2: Palm Olein Futures
Palm oil is one of the more niche trading markets but contains tremendous trading opportunities. China itself is one of the biggest importers of palm olein and you can trade palm olein futures as well.
As geopolitics becomes more unstable and countries restrict palm oil supply, this market is ripe with trading potential as volatility increases.
The palm olein futures contract is traded in 10 metric tonnes per lot size and can be taken for physical delivery at specialised warehouses designated by the DCE. Traders should note that a minimum trading margin of 5% of the contract value has to be maintained.
Understand and learn more about the palm oil market.
4. Internationalised Product 3: Palm Olein Options
Apart from futures, traders can also choose to trade in RBD palm oil options as well.
This opens up more opportunities to trade higher contracts without having to put up as much capital as a standard futures contract.
Similar to the futures contract, call and put options are traded in 10 metric tonnes per lot and the exercise style is American and the expiration date is the same as the last trading day.
You can learn more about palm oil options here.
5. Understand The Trading Procedures, Orders & Timings
Just like any other exchange, there are some specific procedures that you need to be aware of.
Firstly, trading times at the DCE are Monday to Friday, 9am-11.30am and 1.30pm-3pm Beijing time.
Additionally, there are two types of orders you can make. The basic orders include limit orders, market orders, stop and stop limit orders.
While a non-basic order includes your spread trades where two futures contracts are bought and sold at the same time. This is a calendar time spread or an intercommodity spread depending on the trader's needs.
Placing your orders can be done in 3 ways, a written order, phone order or an electronic order. Either way, foreign investors will need to go through a registered brokerage firm like Orient Futures to execute them.
6. You Can Soon Trade Soybean Meal & Soybean Oil
In addition, traders can look forward to trading soybean meal and soybean oil in addition to existing soybean products.
In an article quoting a spokesperson from DCE, international participants can very soon start trading the two products and start accessing new opportunities in the Chinese markets.
As China is the biggest importer of soybeans, participants will be able to trade soybeans and their derivatives and better take directional positions or better hedge their positions if they are a producer.
Trade The Dalian Commodity Exchange Today With Orient Futures Today
At Orient Futures, we provide traders and hedgers with access to the international futures market including the Dalian Commodity Exchange (DCE).
To trade futures (of any product) in the DCE, individual investors and companies will have to go through a futures firm member of the DCE or an overseas broker, which is where Orient Futures can help.
We are part of the Orient Group, and our parent company has been approved by the China Securities Regulatory Commission. You can lean on our parentage and expertise to help you access and trade the Chinese futures market, conveniently and effectively.
In addition, we are an official MAS regulated broker as well as an official overseas intermediary, allowing traders to access a spectrum of futures and options in Chinese exchanges including the INE, and ZCE.
With us, you can enjoy direct access to trading, clearing and settlement. Our parent company, Shanghai Orient Futures, is the largest broker in terms of aggregated volume across the five regulated exchanges in China.