About Forex Scams
Forex scams have become prevalent in an age where digital currencies, the internet of things, and all things technology have become a necessary part of everyday life.
As of 2022, the largest proportion of money lost is from investment-type scams, it has contributed to over $200 million based on statistics by Scamwatch.
In total, the amount lost from all types of scams in the first half of 2022 is $295 million.
As a legal and MAS-licensed brokerage firm, Orient Futures Singapore does not condone scams or money laundering acts. We encourage all individuals to be aware of potentially fraudulent transactions made by those around them and to intervene when needed.
Next, to further support anti-scam efforts, this post will inform all clients and traders about 4 of the most common scams.

1. Fake Websites and Scam Brokers
In Chinese, scam operations that promise lucrative rewards and large returns are termed 杀猪盘 (Pig-butchering). It is an analogy to the process of raising a pig, where the victim is first groomed, fattened, and eventually scammed of all their money.
The process is simple, it consists of 3 main steps.
"Customers" are introduced to a suite of services that the scam broker offers.

Subsequently, to provide evidence of their services, "customers" are then introduced to a website or an app where they can choose to invest.

Upon leading victims into the website, the scammers will then apply a series of psychological techniques to manipulate victims, while using the website to prompt victims to place money in as soon as possible.
These "pig-butchering" scams can work through the medium of a scam website and scam brokers, but they are equally used in romance scams or romance baiting.
To prevent such scams, always clarify who is on the line and assess the reputation of the brokerage firm by checking and researching before making any monetary transactions. If contacted by unknown individuals, do not open any suspicious texts, pop-up windows, or links and attachments that are provided.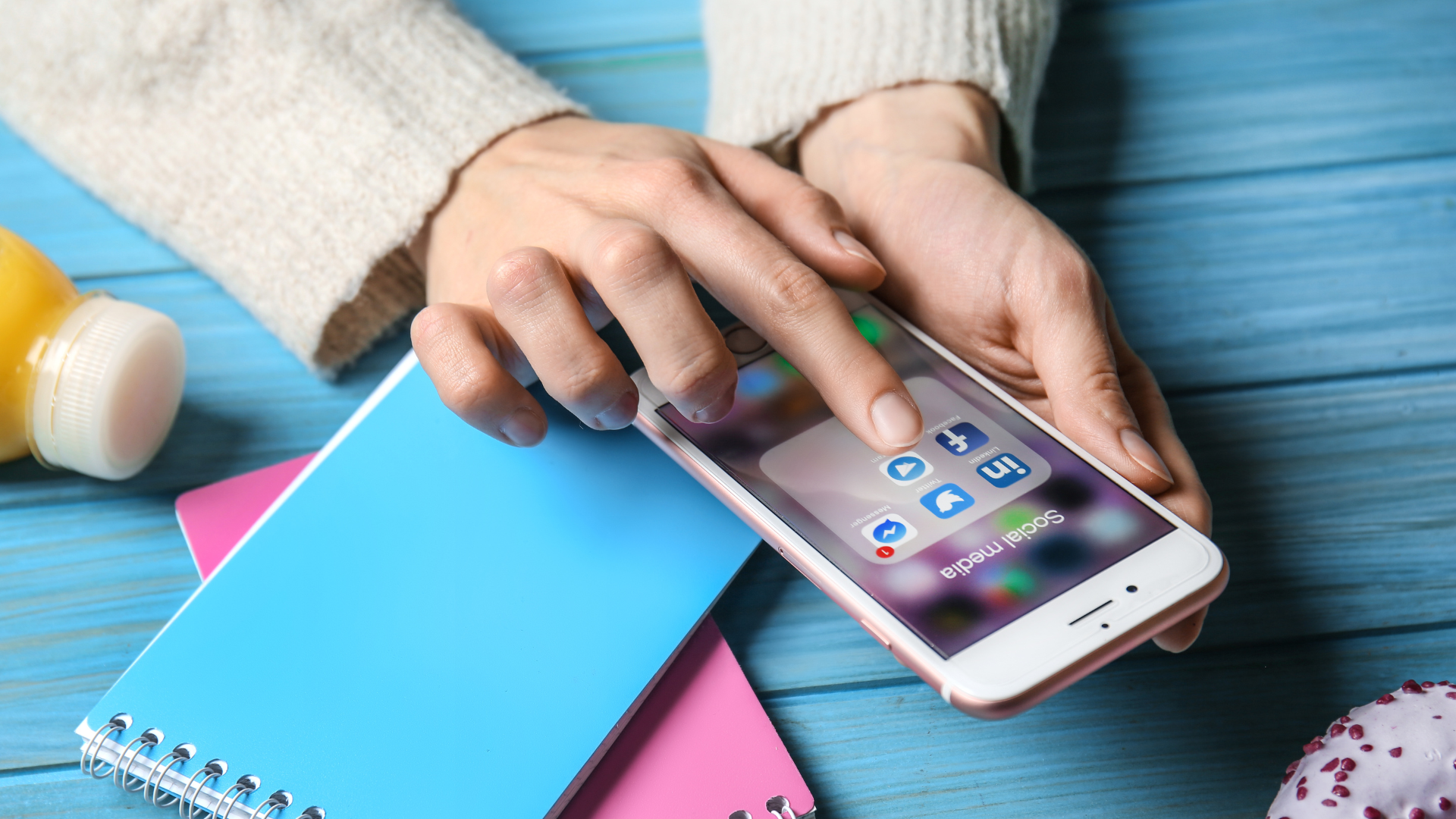 2. Telegram scams
While scrolling across your phone, a pop-up notification indicates that "You have been invited into a telegram group". The group is named "Investing 101" or "FREE STOCK ADVISE".
This is a routine telegram scam that has been recurring for the past few years.
To summarize the process of the scam, such scam groups pose as crypto or forex experts, boasting many years of experience and a dedicated mentor. The group may then offer some beneficial information such as forex signals that are outright false or dubious information. Ultimately, the eventual purpose of the group is for victims to open a special account with their trading platform or transfer money to a scam account that yields no returns.
Such scams have been prevalent and repackaged in a variety of different ways, an equivalent of such scams on other platforms would be the Danny forex trading scam or cash forex group scams.
This is also aptly explained by Themalaysianreserve, the "public group on Telegram is usually created by these scammers to promote these investment packages that are usually accompanied by fake testimonies and sometimes advertised as being Shariah-compliant."
While that is the primary way of scamming, other variations of such scams include posing as IT support from a brokerage, giveaways, "classiscam" or a "pump and dump scheme". (Scam groups pump in assets to boost the results of certain products together with their victims and sell them before it crashes.)
Nonetheless, all these methods involve the usage of messaging platforms such as Telegram. To prevent such scams, the general advice is to ignore unknown messengers, to leave and report scam groups via the settings tab located at the top right of the platform.

3. Forex Bucket Shops
While the previous scams are easier to identify, forex bucket shops are much more elaborate and harder to distinguish.
Forex Bucket Shops are firms that have "questionable" trading practices such as unusually frequent price misquote, stop hunts and slippages that skew the situation to fit their firms.
These bucket shops have a long history and were termed "stock jobbers" in Britain during the early 1700s. In modern terms, they occupy the role of a bookie and can operate from anywhere in the world. However, forex bucket shops are illegal in several countries including the US.
These shops differ from brokers as they can make their money on commissions and profit by betting against the customer.
More importantly, these forex bucket shops have the characteristics of boiler room, which is an establishment that uses high-pressure sales tactics to entice investors into specific securities. This characteristic distinguishes the forex bucket shop from brokers as brokers maintain a neutral standpoint. For brokers, the decision to trade on any securities by its clients is based on their opinions and there is no indirect guidance or suggestions, there are also no withdrawal restrictions that are executed without reason.

4. Gaslighting Scammers
Perhaps most ambiguous in the group are gaslighting scammers. Gaslighting is used to describe a specific type of manipulation where the perpetrator makes the victim question their own perceptions and decisions as though they were in the wrong.
This can be applied not only to victims of scams but it can also be applied to brokers too.
As of date, certain websites are known to write a false description of companies that are listed with proper certifications. These false claims and reviews impact the reputation of companies and gaslight these companies into thinking that they should produce proper documents for such scam sites.
These organizations can even take things further by charging money and blackmailing corporations into membership fees.
Overall, the countless arsenal of scamming techniques takes advantage of the shortcomings and flaws of individuals and corporations to maximize their earnings.
It is also important to note that legalized brokerage firms are subjected to the stringent assessment of regulatory organizations. The organizations are as follows:
1) Monetary Authority of Singapore (MAS) in Singapore,
2) The Securities Commission Malaysia (SC) in Malaysia
3) Financial Conduct Authority (FCA) in UK,
4) Financial Industry Regulatory Authority (FINRA) in USA
5) Securities and Exchange Board of India (SEBI) in India
6) Commodities and Futures Trading Regulatory Agency in Indonesia
7) Isreal Securities Authorities (ISA) in Isreal
8) The Federal Financial Supervisory Authority (BAFIN) in Germany
For countries not in the above listing, refer to the official governing organization in your respective countries for accurate details. Regulated brokerage firms will also be listed in the list provided by the regulatory organization.
Is Forex Legit
Ultimately, the question for most traders is forex legit, and is it safe?
The answer is that forex trading is not a scam, however, fx trading scams stain the forex market with a negative reputation.
Hence, it is important that traders do not fall for deals that are too good to be true, such scammers offer the ideal of high-risk high returns without any factual backing or information. Always exercise due diligence in researching who you are trading with and look out for the warning signs. To start, a regulated firm or a reputable forex broker is the first step to securing your funds.

Start Trading With Orient Futures
At Orient Futures, we provide forex traders with access to trade in different currencies, we also offer futures commodity that can be traded in the Chinese exchanges.
Being an Overseas Intermediary of Shanghai International Energy Exchange(INE), Dalian Commodity Exchange (DCE), and Zhengzhou Commodity Exchange (ZCE), when foreign clients participate in internationalised futures contracts in these Chinese markets with us, they have direct access to trading, clearing, and settlement. Our parent company, Shanghai Orient Futures, is the largest broker in terms of aggregated volume across the five regulated exchanges in China.
We provide premium service at an affordable cost to all our clients, being there for you 24 hours on trading days to providing a one-stop portal for all your trades, with simple processes and an intuitive user interface that has low or near-to-zero latency.