About SGX
Singapore Exchange (SGX) is one of Asia's leading multi-asset market infrastructures and the primary exchange in Singapore.
The exchange offers a large suite of products and futures such as Asian Paints Futures, Nikkei 225 Index Futures, SEA futures, Nifty 50 Index futures, and several currency pair futures.
To access these products, Orient Futures Singapore works in collaboration with SGX and is a clearing member of both SGX-DT (Derivatives Trading) and SGX DC (Derivatives Clearing).
We serve as both a futures and forex broker for professional traders seeking top-tier trading services.
Through our services and financial innovations, traders can explore products that are tailored to global and China markets.
Next, in this article, we will go through everything you need to know about SGX and what you can expect.

5 Things You Need To Know About Singapore Exchange
1. The History of SGX
SGX was created through a merger between, SES, SIMEX, and Securities clearing and computer services Pte Ltd (SCCS) in 1999.
During the early period of trade, financial entrepreneurs were primarily engaged in floor trading but that has since changed to electronic derivatives trading.
As SGX emerged from the financial crisis, more futures were launched and the supervision of exchange played a critical role in upholding a fair, orderly, and transparent marketplace by regulating market participants.
To find out more about SGX, a unique insight into the exchange's culture and its linkage to CME are all covered in a short documentary here.
2. SGX Services and platforms
Apart from the products that are offered, SGX also provides a variety of services such as real-time price feeds, delayed price feeds, historical data, reference data, and network services.

Most of the details about common services can be found through figures and tables provided on the website.
Or, in the case of trading and clearing services, SGX provides a yearly scheduled update of the year's trade through downloadable PDF files.
On the other hand, platforms are offered by Orient Futures Singapore to assist in trading include MT5, Maxxtrader, and Stellar for forex trading, or CQG, TT, Stellar, and ATP for futures trading.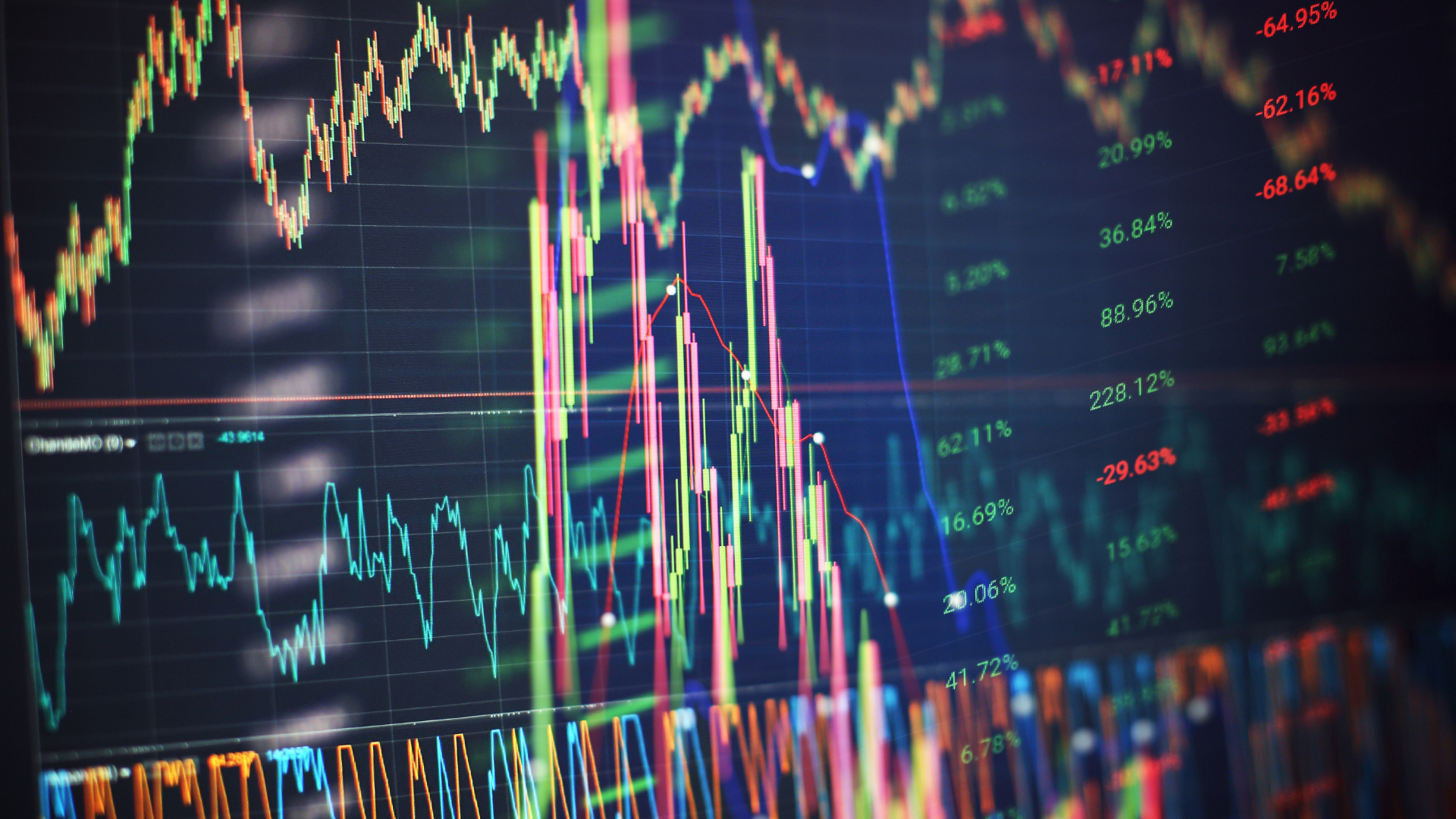 3. Trade Forex Futures or Index Futures
SGX is the world's most liquid international market for the benchmark equity indices of China, India, Japan, and ASEAN. In foreign exchange, SGX is Asia's leading marketplace and most comprehensive service provider for global FX over-the-counter and futures participants.
With SGX, traders can find popular forex currency pairs such as CNY/USD futures, or EUR/USD futures, while mini futures are also available for some currencies such as KRW/USD and USD/CNH.
Based on the volumes provided by the exchange, the aggregate trading volume of SGX KRW/USD Futures in December 2021 was at US$1.21 billion, up 12.1% y-o-y and up 17.8% m-o-m. Such opportunities are also tied to the South Korean Won, and speculators can continue to look forward to possible growth amidst the different currency pairs.
Alternatively, traders can also choose to trade any type of index futures including USD Nikkei 225 Index Futures, MSCI Australia NTR Index Futures, or even the local Straits Times Index futures.
With the myriad of forex and index futures that are offered by SGX, international traders can use complex trading strategies to determine which product across the spectrum offers good opportunities to trade.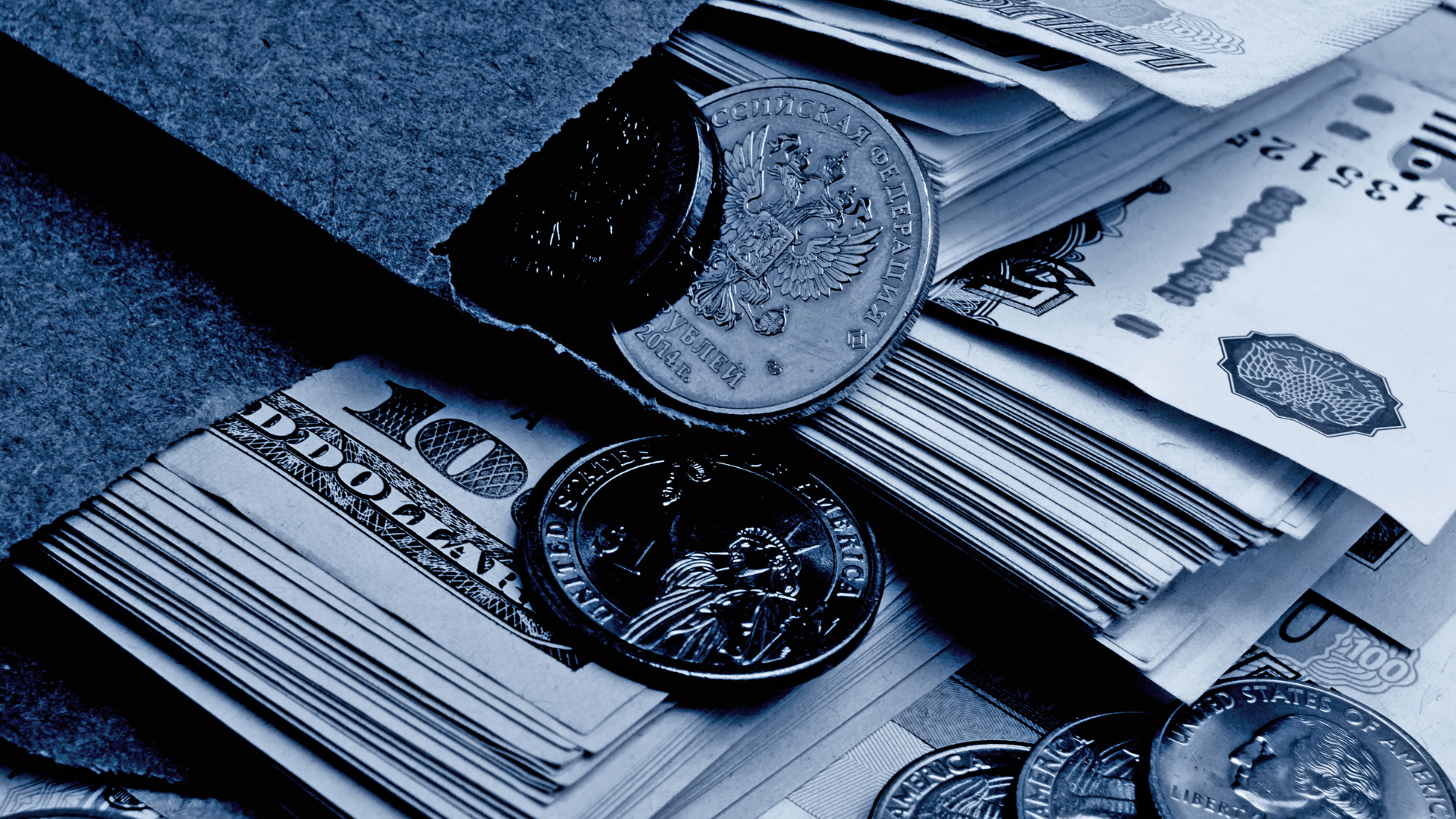 4. Trading procedure, Orders, And Timing
The opening hours for trading at SGX are Monday to Friday, from 9:00am to 12:00pm and 1:00pm to 5:00pm Singapore standard Time (GMT +8:00).
Traders can open a trading account with Orient Futures Singapore to access the products from SGX as well as other forms of direct access to the Chinese markets.
The settlement cycle for SGX for all derivatives products is as follows:
Daily Intra-day Margin Cycles
To reduce SGX-DC's exposure to intra-day price changes, SGX-DC performs 3 intra-day margin cycles daily.
These are performed:
once in the late morning for current day trades and positions
once in the afternoon for current-day trades and positions
once immediately after the end-of-day settlement cycle that includes trades for next day clearing
At each intra-day cycle, trades and positions are marked-to-market and margin requirements re-calculated. The computed profits and losses for futures and OTC swaps and premium for option trades are collateralized together with margin requirements.

5. Safety and Sustainability
As a Singapore exchange, SGX is regulated by the Monetary Authority of Singapore (MAS) in the performance of its role as a front-line regulator and operator of the securities and derivatives markets. Their duty includes a list of rules, regulations, and roles that are strictly adhered to, increasing the safety of funds.
Apart from safety, the exchange also supports sustainable finance, which helps to shape the ecosystem and plays a part in saving the climate.
The role of SGX in all aspects of trade creates a safe environment that clients can look forward to.
Access SGX With Orient Futures Today
Orient Futures Singapore has membership in the Singapore Exchange, providing traders the ease of access.
In addition, we are an official MAS-regulated broker as well as an official overseas intermediary, allowing traders to access a spectrum of futures and options in Chinese exchanges including the INE, DCE and ZCE.