About Us
Orient Futures Singapore has been established in September 2018 and was set up to spearhead Orient Futures Shanghai's internationalization objectives.
By March 2021, Orient Futures Singapore had already connected with over 20 futures exchanges. The company boasts a series of enhanced systems that are built through the years including unparalleled connectivity, robust global platforms, and endless trading opportunities for the East and West.
To surmise recent events, this article will go through the key moments of 2021 and 2022 while providing details about corresponding events for clients to decide their next moves.
1. Orient Futures Singapore Awards and Recognition

2021 Overseas Intermediary Outstanding Market Contribution Award by Shanghai International Energy Exchange (INE).
In 2021, Orient Futures Singapore was awarded the Overseas Intermediary Outstanding Market contribution award by Shanghai International Energy Exchange (INE). The award acknowledges outstanding performance and contribution of intermediary firms in participating and expanding the market for INE's products.
Orient Futures Singapore is honored to receive the award as an active participant in offering products from INE for both internationalized and qualified investors.
In line with INE's award and appreciation of overseas brokers, the exchange has also signed an MOU (Memorandum of Understanding) with Bursa Malaysia Derivatives Berhad and it is looking to continue attracting overseas investors from regions in six continents including Asia, Europe, North America, South America, African, and Oceania.
To further understand the products offered by INE, refer to the recent article 6 Things You Should Know About Shanghai International Energy Exchange (INE). This article will provide key information about Crude Oil Futures, Rubber, and Copper futures offered by the exchange.
Apart from INE, the firm is also providing direct access to other Chinese exchanges such as DCE and ZCE.
The Asia Capital Markets Awards 2022
The Asia Capital Markets Awards 2022 is the largest, buy-side-led awards ceremony that recognizes outperformance, innovation, and achievement for firms and individuals involved in the Asian capital markets.
On September 2022, Orient Futures Singapore is honoured to receive the award for "Emerging Futures Commission Merchant Awards 2022" from the FOW Global investor group.
In the media release for the awards, Mr. Marcus Goi, CEO of Orient Futures Singapore mentioned that "We foresee huge opportunities, given that China has recently opened its financial and commodity markets for qualified overseas investors, Orient Futures Singapore will be providing much more product options.". Hence, in the following quarters, traders certified by the QFI schemes can look forward to more trade options.
Apart from product options, exchange collaboration opportunities, lease line securing, and more system functions are also on the list of upcoming changes that will launch the company into the emerging market frontiers from 2022 to 2023.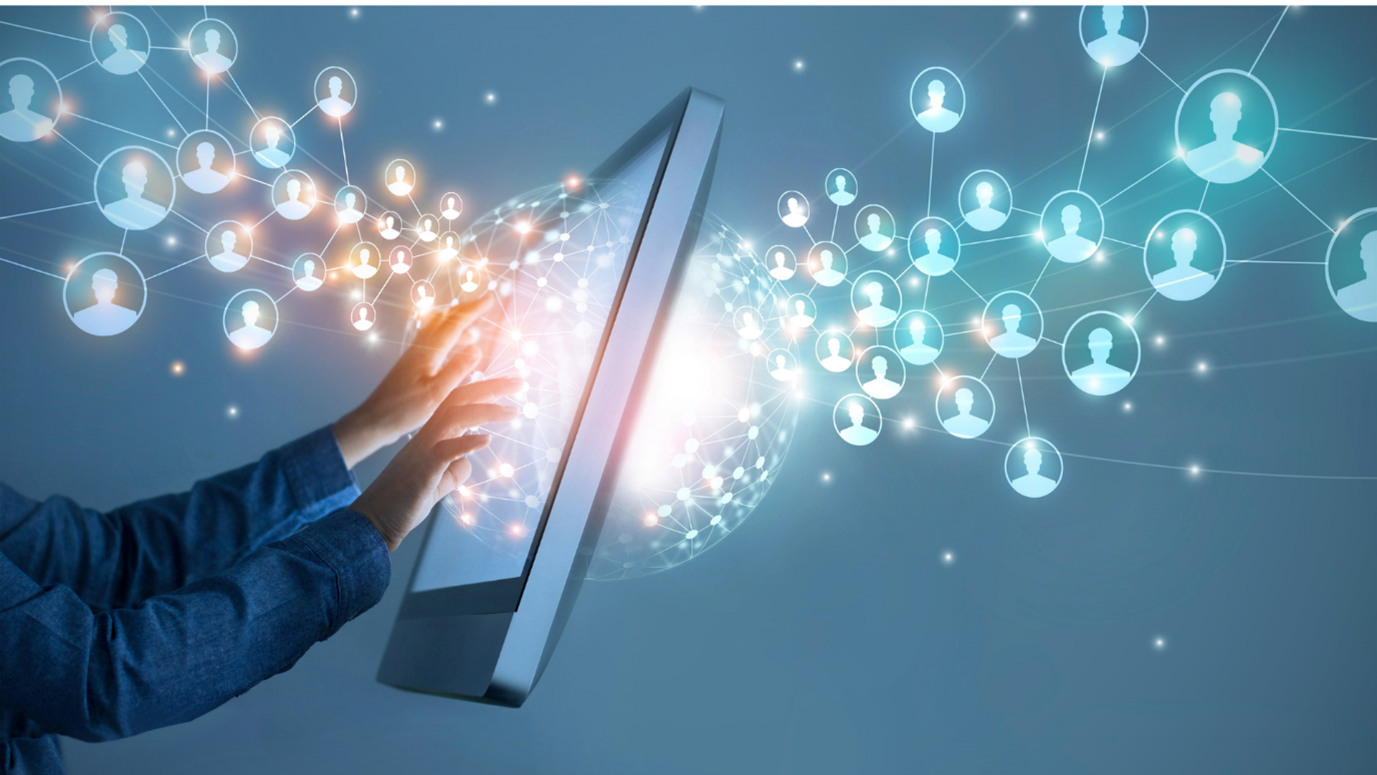 2. Opening of the Chinese Market to qualified overseas institutions/ qualified foreign investors QFI.
Following the awards received by Orient Futures Singapore, in September 2022, China has also opened its financial markets further to foreign investors, allowing qualified overseas institutions to trade certain domestic futures and options instruments.

The list of products that are to be released through the QFI Scheme includes the following:
Zhengzhou Commodity Exchange (ZCE)
PTA commodity, Methanol, Sugar, and Rapeseed Oil.
Zhengzhou Commodity Exchange (ZCE) is one of the few exchanges that offer Purified Terephthalic Acid/PTA as an internationalized product for global investors.
With the release of Methanol, sugar, and rapeseed oil commodities for traders under the QFI scheme, qualified traders can explore arbitrage and hedging possibilities. These trade strategies can also be used within the exchange to gather market data and better manage overall trade flow.
Market Hours/Trading hours fall between Monday to Friday (except on public holidays) from 9:00 am–11.30 am or, 1:30pm­–3:00 pm (Beijing Time).
Shanghai International Energy Exchange (INE)
Crude Oil, Low Sulfur Fuel Oil, Rubber, and Copper.
At present, INE is the first to launch a yuan-dominated crude oil contract in March 2018. Since its establishment, internationalized products from the exchange have grown including crude oil, TSR 20 rubber, and other products.
Market Hours/Trading hours fall between Monday to Friday (except on public holidays) from 9:00 am–11.30 am or, 1:30pm­–3:00 pm (Beijing Time).
Dalian Commodity Exchange (DCE)
Soybean and Iron Ore
Dalian Commodity Exchange offers Palm Olein Futures, Iron Ore futures, and Palm Olein Options as three of its main internationalized products. The exchange was ranked as the world's 12 largest derivatives exchange in 2018, with up to 981 million contracts traded.
With the addition of soybean and iron ore into QFI traders' products, DCE's futures trading volume is likely to increase, and traders can trade into the established Soybean market which is highly anticipated.
To find out more about the soybean market refer to these posts, "What are Soybean Futures", and 6 Things To Know About Soybean Futures Trading".
Market hours/Trading hours fall between Monday to Friday (except on public holidays) from 9:00 am–11.30 am or, 1:30pm­–3:00 pm (Beijing Time).
3. Lease line
Among the series and highlights of awards and Chinese market releases, Orient Futures Singapore has also implemented several changes to increase trade efficiency.
One of the key changes in 2022 is the offering of a dedicated lease line from Hong Kong to Shanghai for TT.
These lease lines are private telecommunications circuits that entail added advantages such as reduced latency for our TT users, and high symmetric speeds for all users with Orient Futures Singapore who are accessing Chinese markets.
Get Started & Trade The Futures And Forex Market With Orient Futures
At Orient Futures, we hold a CMS license from MAS and are an official MAS-regulated broker that you can depend on for our stability and credibility for your Futures and Forex trading needs.
We pride ourselves on providing you with a safe and superior trading experience in the Forex market.
You can start trading from as low as USD $2,000 and enjoy tight spreads with zero commissions.
Coupled with ultra-low latency trading conditions and tier-1 liquidity, you can now trade with instant execution and start capturing opportunities in the world's biggest market!